The Wedding Registry Gifts
The Wedding Registry Gifts
You'll Wish You'd Thought Of
The wedding gift registry. That's one of the fun parts of wedding planning, right?
It was for me, right after the engagement photos and dress shopping.
After five years of happy marriage, here's my list of what I wish I'd put in or invested in myself.
Dishes
Whether you plan on cooking, a few sets of dishes in patterns and colors you love are a must-have. You will have many guests over, at least in the first year for all the housewarmings and parents checking up on you, so it'd be good to get some quality dish sets to impress.
Serving Sets
Kind of follows the previous choice. For the salads, big servings of pasta, steak, pork chop and anything else you'll be googling recipes for, the presentation is just as important as the food itself.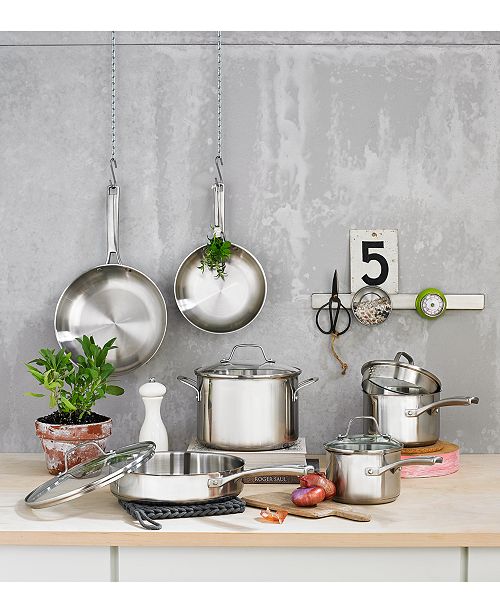 Cookware Set
Every chef needs his or her pots. And quality cookware sets will last you a long, long time; plus, they actually can help to enhance the flavor of the food.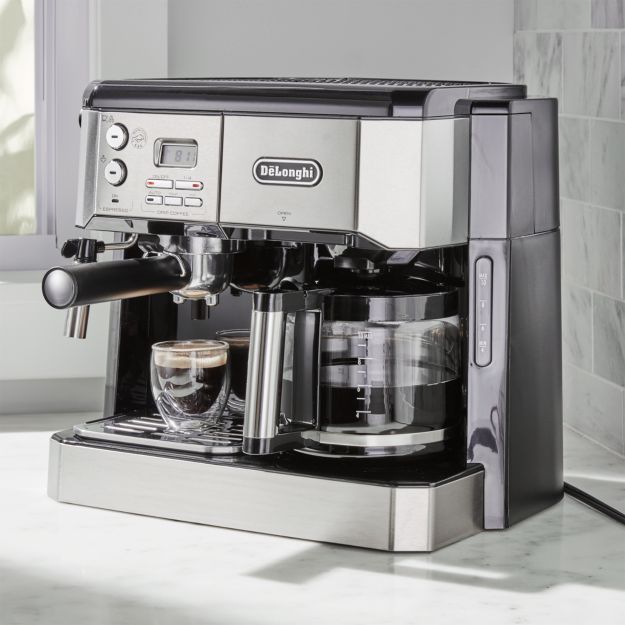 Coffee Maker
If either of you loves coffee (and honestly, who doesn't need a good cup of coffee) then seriously consider an espresso or coffee machine. At the end of the day, your taste buds and your wallet will thank you.
Duvet (or Comforter)
We actually had invested in a good goose down duvet from the beginning, which we still use throughout all seasons. Now with companies like Crown Goose, who make premium goose down bedding products at many affordable prices, you don't have to close your eyes to click the 'Buy' button. Read more about choosing the right duvet.
Pillow
Same train of thought. We mentioned before the importance of using the right pillow. That means carefully considering the height, firmness, and material that works for you and your partner. Crown Goose offers down pillows that are breathable and gives good support to your neck and back. And now, Crown Goose offers two packages: Crown Package and Wedding Package that includes pretty much what you need to get you started.
Bathrobes
There's nothing like a bath after a long day. And nothing like a soft, fluffy bathrobe after a good bath. If you're nodding with me, then make sure include them on your registry.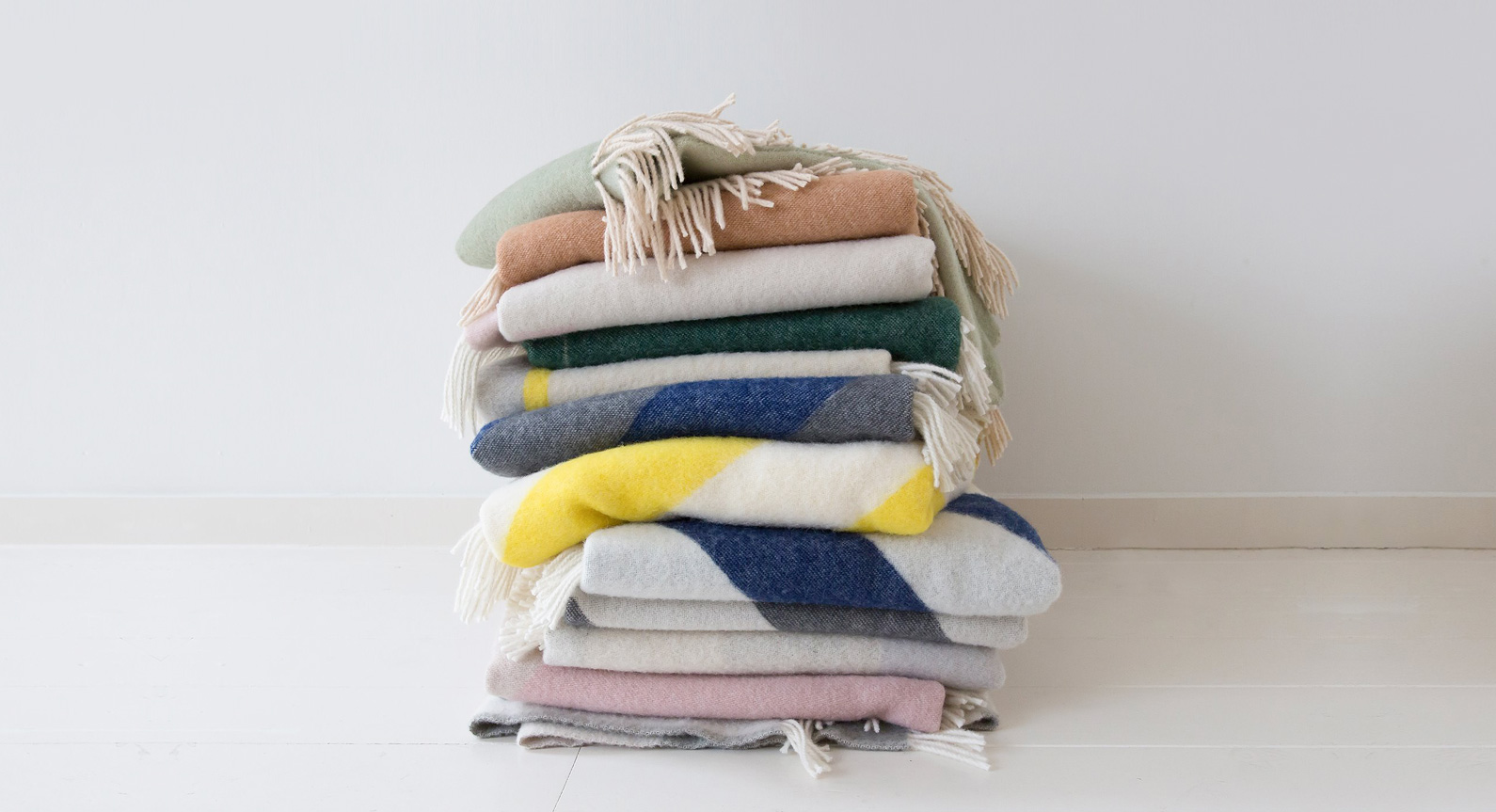 Throws
Throws and cushions are great ways to spruce up your home and change the mood of it from time to time. Having a variety of such will help greatly in catering to your whim. These items are loved and used in our home, and it's even better since we think of those who gifted them to us whenever we use them. Crown Goose would love to be a part of your big day and in making it special. If you have any questions about our products or packages or want to talk to us about putting together something unique for a special couple, please feel free to reach out to us. Crown Goose won't stop until your sleep is extraordinary.
The Past, Present, and Future of Luxury
-CROWN GOOSE-